IN-CJ Research Assistant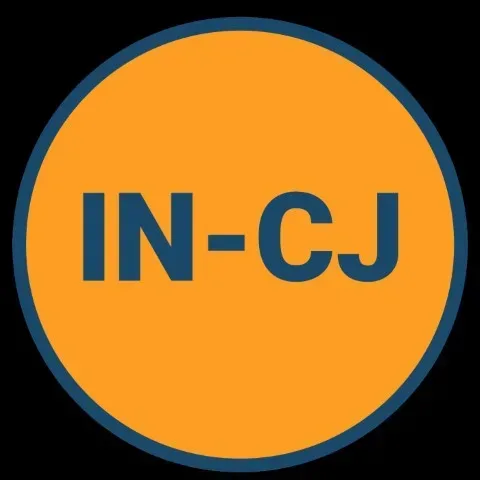 IN-CJ is an international network bringing together academics and practitioners across the world of criminal justice. It is entering its third year of running a programme of webinars, hosting a website for podcasts and YouTubes and enabling innovative conversations to take place across international boundaries – such as the NewsDesk event, a 10 hour live broadcast for people with lived experience of the criminal justice system and practitioners from different jurisdictions. IN-CJ also hosts the Action and Research Partnership (ARP) which comprises 9 Universities from around the world which are embarking on developing research hubs on three priority topics.
The role will start early February with a proposed end date of 30/06/22.
The candidate will be required to work around 11.35 hours per week (days and hours to be negotiated).
In your role as Research Assistant to the project you will be required to undertake two functions:
• Work alongside Dr Rob Watson who is the project lead on developing the website to provide web administration and development services to help grow the network and improve the range and quality of the material on the website. IN-CJ has grown rapidly and requires additional capacity to manage the data and increase the number of people producing content.
• Work alongside Professor Dave Ward as a research resource to the Action and Research Partnership as they seek to explore the potential for establishing the new hubs. It is anticipated that the starting points for the RA will be i) 'horizon scanning' the field of the network for trends and research opportunities ii) evidence and literature reviews and iii) the effective exchange of data between different criminal jurisdictions on the hubs' chosen topics for research.
The RA will become an integral part of the IN-CJ team – attending international meetings and seminars, learning new skills and having the opportunity to undertake interviews and broadcasts.
• The candidate should have a Master's Degree or equivalent experience in the social sciences, criminal justice, criminology or psychology related disciplines.
• The candidate should have some experience of participation in a research project.
• The candidate should have strong written and communication skills and an interest in use of different media.
• The candidate should have skills to work both independently and in a team.
• Experience, interest or expertise in the criminal justice sector would be beneficial.
The role is suitable for remote, hybrid or campus working. You will require computer connectivity.
Are you a DMU Student and require help putting together a CV/Cover Letter?
Why not make the use of the Digital tools available via MyGateway by clicking HERE. Here is where you can access CV360, CV Builder and the Cover Letter Builder tool.
Unitemps is acting as an Employment Business, supplying temporary workers, in relation to this vacancy.