ICT Hub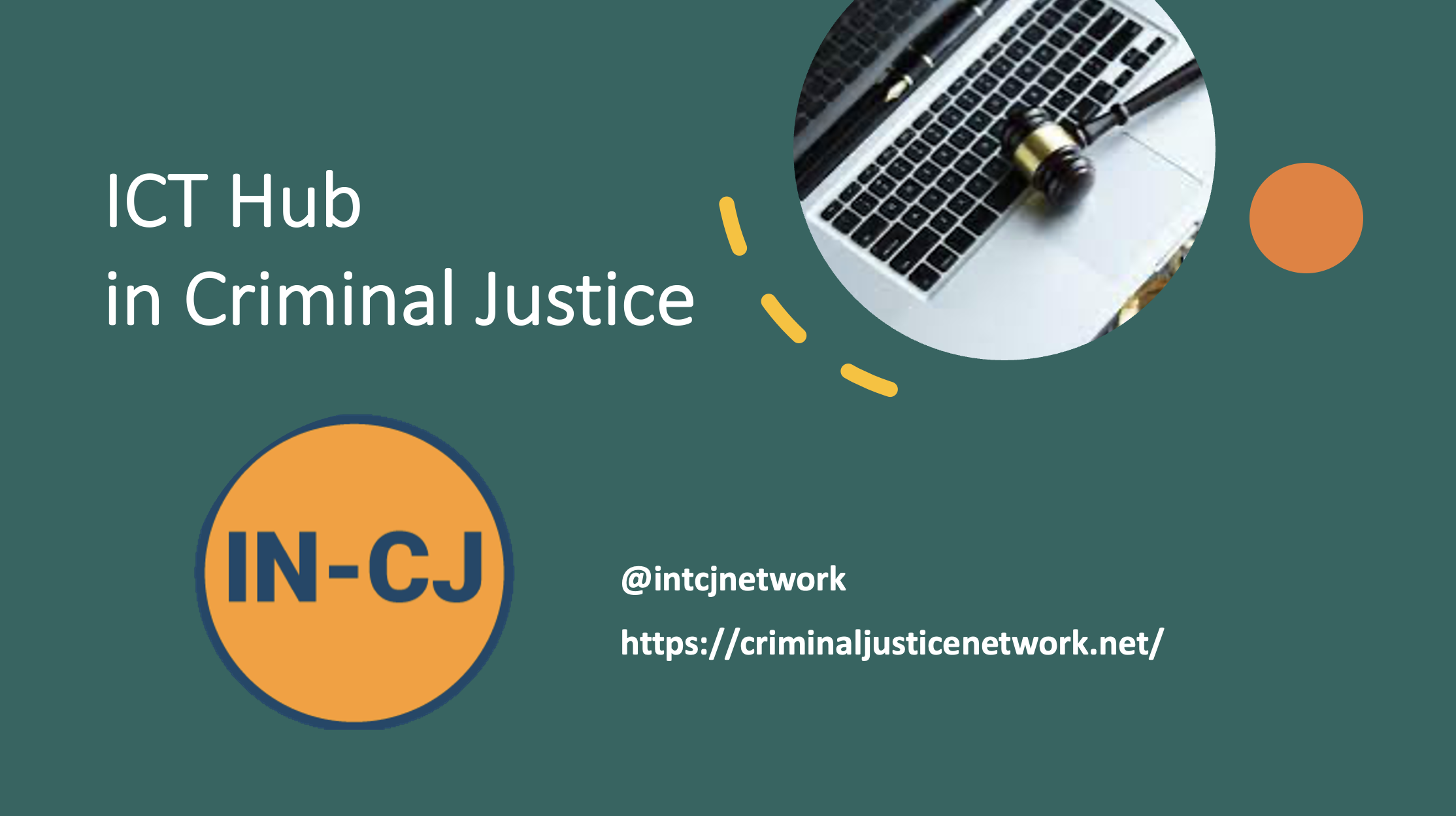 How have technological developments impacted the criminal justice system and what are the possibilities for further expanding the role of technology in criminal justice in the future?
While technology in various guises has been used in the service of criminal justice systems for many years, the use of Information and Communications Technology (ICT) and related issues has been assuming increasing prominence in justice-related discussion, especially in the context of developments in Artificial Intelligence (AI) and related technologies and their applications, from both practical and ethical perspectives.
The IN-CJ ICT Hub aims to provide networking connection opportunities and a space in which to capture and develop collaborative thinking and cooperation on ICT as it impacts and influences how we work and think in probation, prisons and policing.
Key contact details:
Vivian Geiran – geiranv@tcd.ie
Adjunct Assistant Professor, School of Social Work & Social Policy, Trinity College Dublin
Twitter: @VGeiran
To take part in our discussions, sign-up at the IN-CJ Email Forum.