Hello Dave Ward here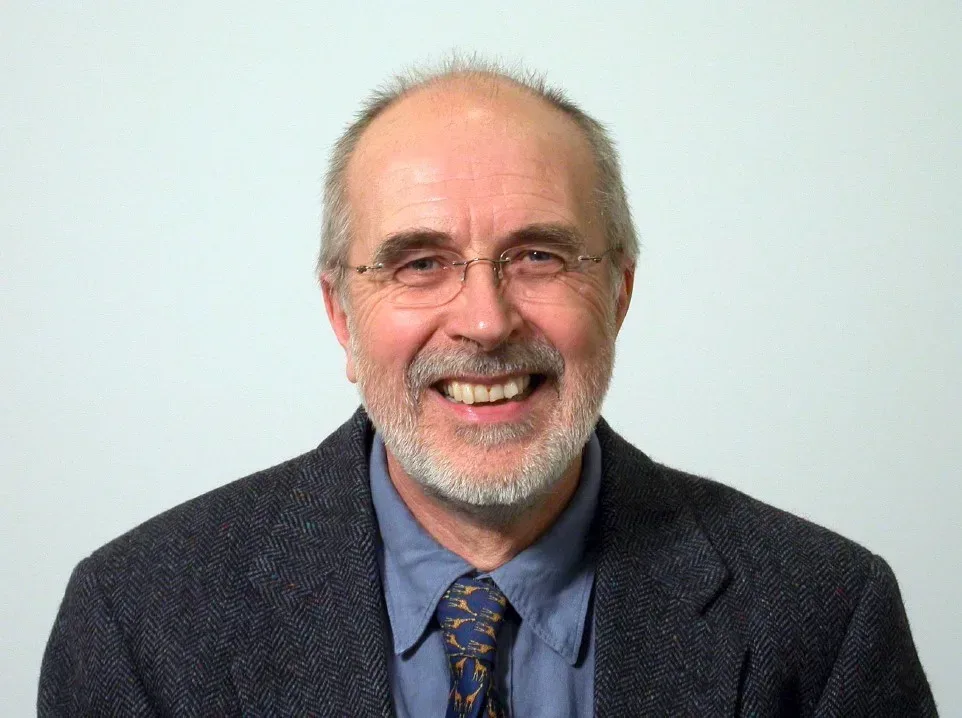 I am based in Plymouth and it is a beautiful day here.
David Ward
Dave Ward is Professor of Social and Community Studies at De Montfort University, Leicester, UK. His particular interests lie in groupwork and in work with offenders, particularly young people in trouble, about which he has consulted, researched and published extensively nationally and internationally. Outside academia, he has been involved pro bono in a many governmental and third sector criminal justice organisations. In recognition of his contribution to groupwork, Dave has been made International Honoree by the international Association for the Advancement of Social Work with Groups.