IN-CJ Podcast 020 – Applying Lessons from Circles for Restorative Justice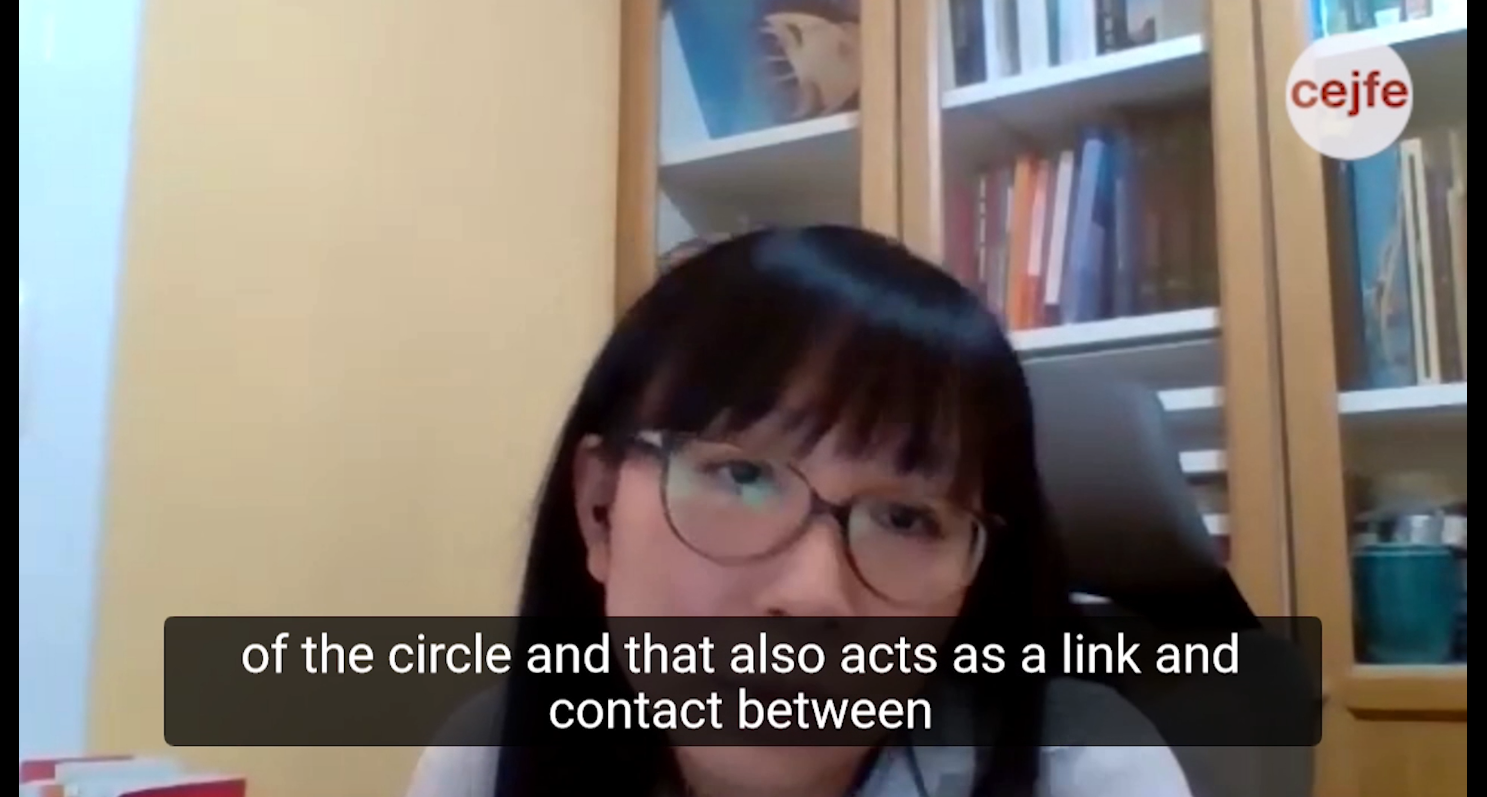 Podcast: Play in new window | Download
Subscribe: Apple Podcasts | Google Podcasts | RSS
A chance to hear the conversation from the IN-CJ Newsdesk about the Circles process for restorative justice. This episode is presented in Spanish and Catalan, and was coordinated by Carles Soler, Centre d'Estudis Jurídics i Formació Especialitzada.
The CerclesCat program is aimed to serve the reintegration and the prevention of recidivism of high risk sex offenders in the community. Based on the restorative justice principles, is an adaptation of Circles of Support and Accountability (CoSA) which is in operation in several prison systems in Europe and North America.
During the session a presentation about what Circles is like in Catalonia and its benefits from the point of view of involved professionals will be given. Participating in the presentation are: a coordinator of the program, a psychologist and a social worker from two prisons, a Circle coordinator, and a volunteer.