IN-CJ Podcast 012 – Phil Maguire Prison Radio Association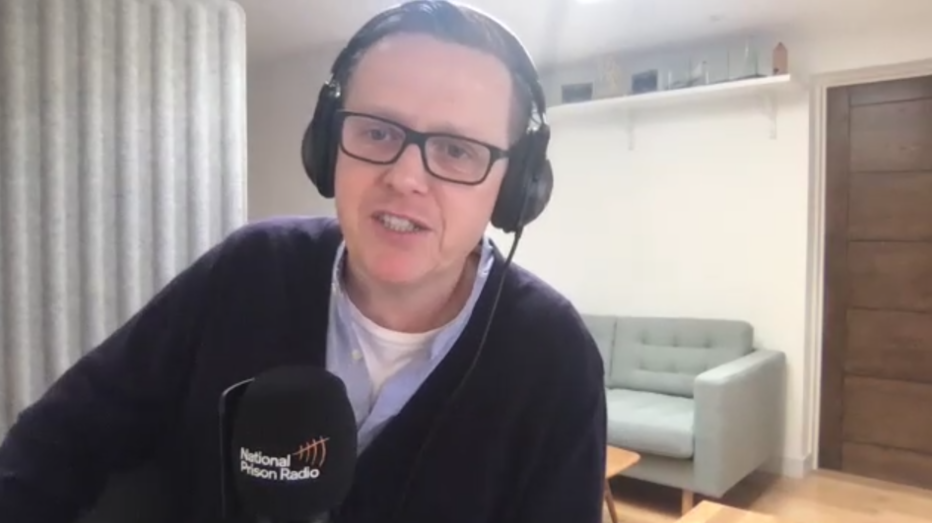 Podcast: Play in new window | Download
Subscribe: Apple Podcasts | Google Podcasts | RSS
In this episode of the IN-CJ Podcast, John Scott talks with Phil Maguire of the Prison Radio Association, and the challenges of providing information and companionship for people in prison during the lockdown. Phil shares his experience of establishing National Prison Radio, and how the international community for prison radio is growing.
Phil mentioned his programme about his experience in the launch of Rise Maximum Radio, based inside Trinidad and Tobago's Maximum Security Prison which is available on the BBC World Service.
Phil is also a host of the Secret Life of Prisons podcast.